Young DFW woman posted about wanting to make sure the guy she was interested in wasn't a cheater. So she shared his photo with a group of 42k women. What she got, from many members, was pointing out he was wearing a confederate flag with the words "rebel" on it which has become synonymous with racism and is considered a much bigger red flag all the members objected to.
She clarified in her post (obviously before anyone responded) that he keeps pushing to meet and he's got her interest but apparently, he's in an open relationship where the rule is "go have fun but don't bring them home." A number of members pointed out polyamory has been much more common in DFW and the "go have fun" and "open relationship" triggered thoughts of potential cheating.
My response to her post was this:
So open relationships and poly are two different things from what I've seen. Open is basically a free pass that often women get a LOT more out of than men and often happens because he wants to cheat with permission and find out if she agrees to it, she gets attention and he gets very little of what the thought he was going to get in agreeing to that situation. Rules are made and well eventually it leads to swinging, sex parties, and/or divorce.

Polyamory is where there are discussions that lead to guidelines about what each party is acceptable to. Normally, there is some awareness of the other partner because of the said rules. Maybe separate dating, maybe joint dating, maybe double dating (swapping or two different people unassociated). Sounds/looks like he's got more issues than just an open relationship.

Tred carefully

Me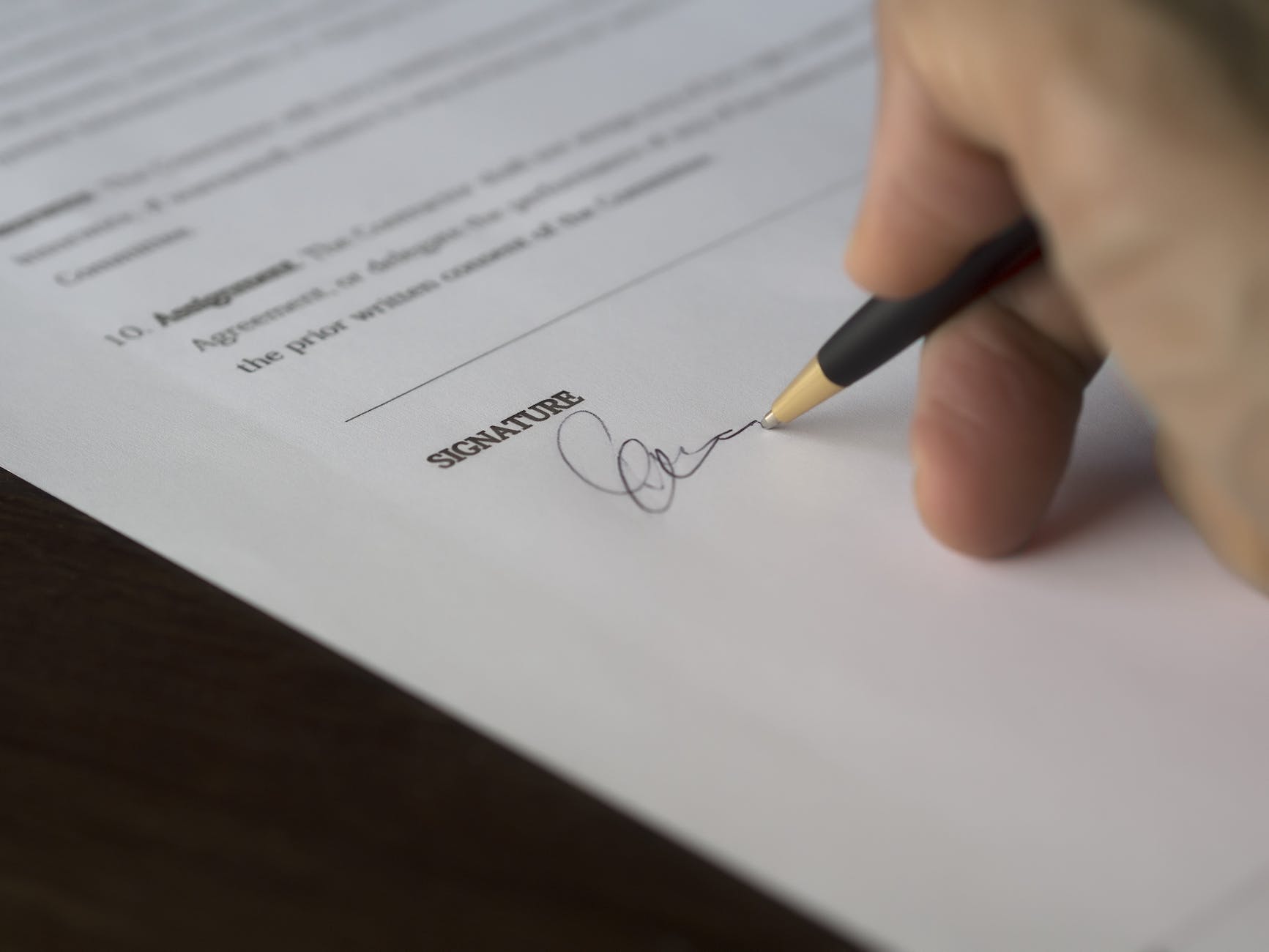 I will note, I am no longer actively seeking in the dating pool. I socialize, but my desire to commit has been drastically hampered. I have made life choices that are financially impacting that now involve other parties' buy-in when it comes to relationships beyond my child.
Yes, I'd love to commit to someone, but marriage means a legally binding risk of them impacting the others I've already made fiscal agreements and decisions with. People I consider VERY important people in my life so to become serious or committed to me means that there have to be ground rules and expectations set early on so no one gets hurt or offended by my need to address this with a prenuptial agreement.