The greatest decision I ever made has been to change my perspective on relationships. I used to want to be married as if it somehow defined me and proved to the world I was responsible enough to be considered stable and able to be recognized in life as who I am. I thought my value was defined by my "stability" and without it I would never be treated fairly (in work, in life, in relationships). I'm 46 and working my dream job with great people and living my best life.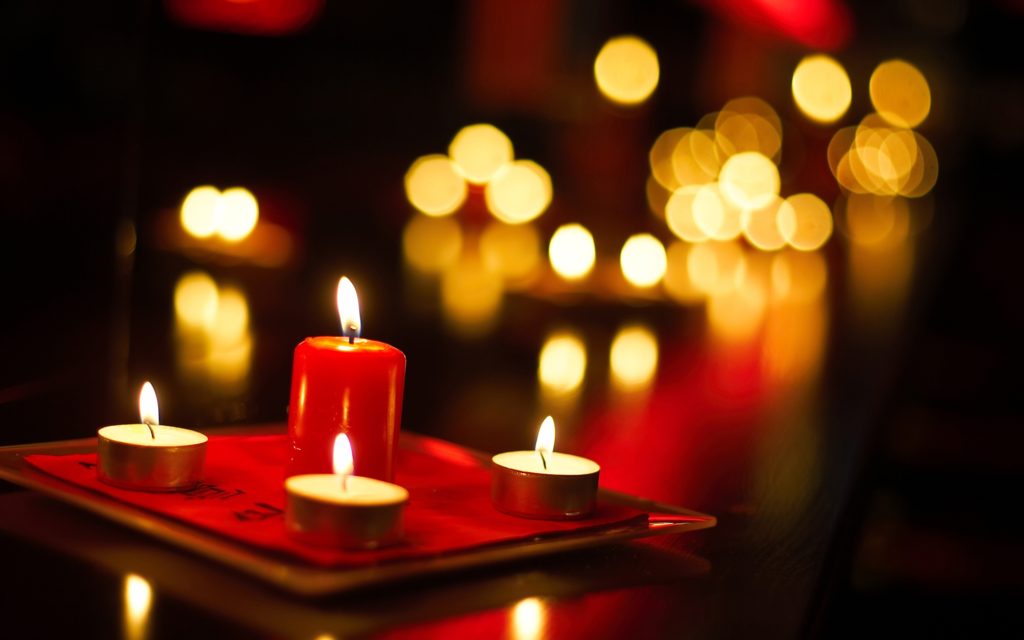 We are enough, how we feel is how we feel, we all deserve someone who respects us, just as they deserve our respect. A relationship is a teamwork process and no one should be left doing all the work. I wish you all peace, joy, laughter and support for the harder times. But know it's something that we can't get from someone who isn't in it for the team but themselves. It's always a great time to step back and evaluate if we are still working together or if we have fallen apart? Are we both putting in the same effort to make this work or is one putting more of something into this and making it unbalanced? And most importantly do not use each other as therapists.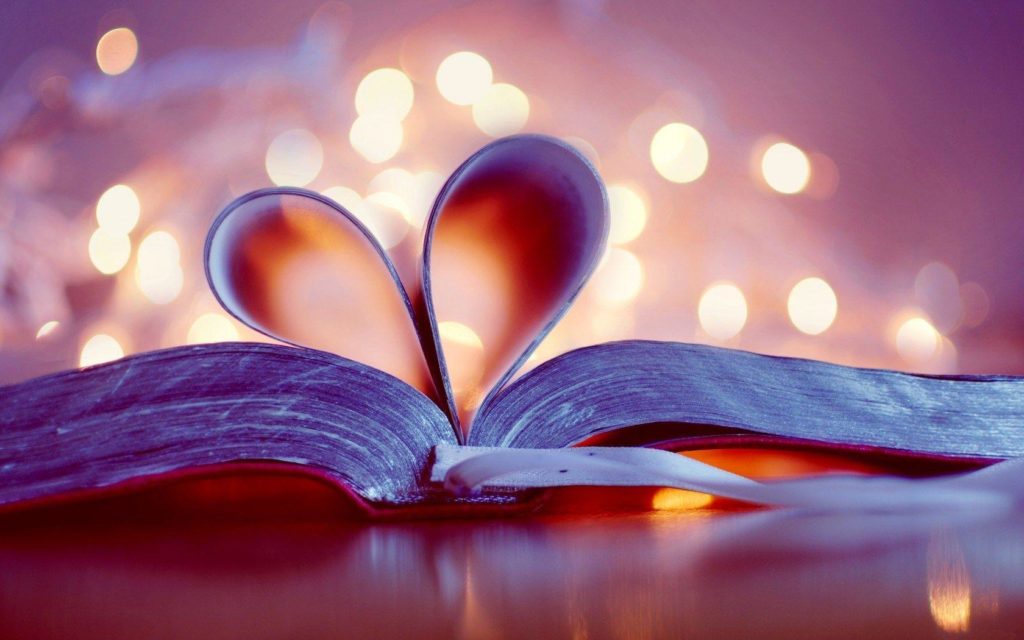 So many relationships have baggage and trauma before the current relationship that needs unpacked, put away, and not in our daily bags anymore. Asking/letting our partners to fix these wounds in our hearts, minds, and bodies is too much. It creates a quicksand pit of negativity that it's hard to get out of once in.
I'm saying this in hopes this experience and knowledge I have picked up can be beneficial to even just one of us. Stay beautiful ladies, it's important to love your whole self, and if you're not ready to do that, just know I do.