ABCs of RSD – S is for…
S is for…
From our Jaclyn:
Sand… the sand some people chose to hide their head in instead of really learning about it. Don't be afraid to research new options and opportunities for ways to approach this and your daily lives. Never know when you might fall on something that will work a lot better.
S is for…
Sleep deprivation, when Jaclyn gets silly, stupid (hey those are are s's) and is giggling on the phone keeping me write my ABC's at 11pm at night! But seriously, we all know that sleep deprivation is a common symptom and can make our moods horrible. Also the lack of sleep can make it easy to gain weight and difficult to feel like we can do our day to day functions.
S is for…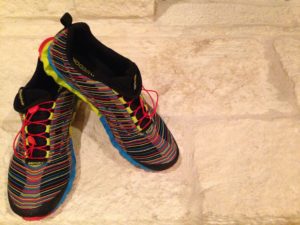 Shoes, because despite how much pain we are in, we still need to stop and consider what it's like to walk a mile in someone else's shoes before we judge how they live their lives. They have a  reason  for how they do things, so don't assume your path is the only one that works. We have to be flexible in life.
S is for…
Strength, because even though we have a limited amount of strength to get through the day, some how we keep pulling some more out of the bottom less pit of self being which we are. Don't be afraid to say, "I'm done" though because you need to leave some of those spoons we were talking about for tomorrow's daily activities too.
S is for…
Snow, the devil's spawn. So pretty but so painful.
S is for…
Spoon, and no not the Tick's calling card. Spoons are a term used by some to put a "quantity" to how much energy someone has through out their day to get stuff done. It might not make a lot of sense, but it works for those who use it so if you are confused, just go with it. You might find it works better than you think.
S is for…
Support, jock strap not included. (Back to that sleep deprivation topic) Because we all need support some times. Don't be afraid to ask for it because those who love and care about you want to help any way they can. Even if they are far away.